Excursions and Tourist Visit :
Auvers-sur-Oise – Vincent van Gogh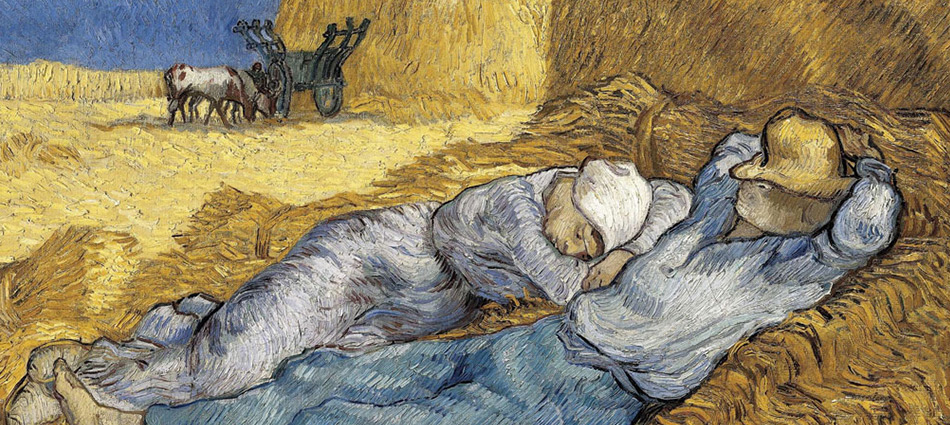 INFORMATIONS
Excursions & tourist visit : Auvers-sur-Oise (Vincent van Gogh)
Duration : 8 hours 
Auvers-sur-Oise – Vincent van Gogh
During the 19th century, masters of Impressionism Paul Cézanne, Charles-François Daubigny, Camille Pissarro, Jean-Baptiste-Camille Corot and Vincent van Gogh lived and worked in the quiet village of Auvers-sur-Oise.
Dr. Paul-Ferdinand Gachet, an amateur painter himself, was their physician, friend and artistic supporter. In 1990, Van Gogh's famous portrait of Dr. Gachet sold at auction in New York for $82.5 million, a record price at the time.
Visit the Church of Auvers-sur-Oise and the tombs of Vincent van Gogh and his brother Theo. Van Gogh's painting of this lovely country church is in the Orsay Museum in Paris.
Explore the house and studio of landscape painter Charles-François Daubigny. Now a museum, it displays paintings by Daubigny and his fellow artists. Encouraged to settle in Auvers by Camille Corot, Daubigny supported the work of Impressionists Camille Pissarro, Paul Cézanne and Claude Monet. Van Gogh's paintings of Daubigny's garden hang in museums in Switzerland, Japan and Holland.
Attend a showing of the engaging multimedia presentation about the Impressionists at the Château d'Auvers. This elegant 17th century castle was built for an Italian banker who was related to the family of Marie de' Médici.
You have a reservation for lunch at the restaurant at Auberge Ravoux at the House of van Gogh. During the last months of his life, van Gogh lived at the inn and ate at the café. Enjoy the ambiance, sense of history and excellent country French cuisine accompanied by the wines of the region.
The House of van Gogh is now a museum. Climb the stairs to see the artist's room. Watch a moving presentation about van Gogh's time in Auvers.
In the way back to Paris, there may be time to stop at L'Isle-Adam. This picturesque village on the Oise River was paradise on earth for novelist and playwright Honoré de Balzac. See the Chinese pavilion in the park, the lovely Belle Époque homes and the inviting riverfront walks.
Location