Excursions and Tourist Visit :
Loire Castles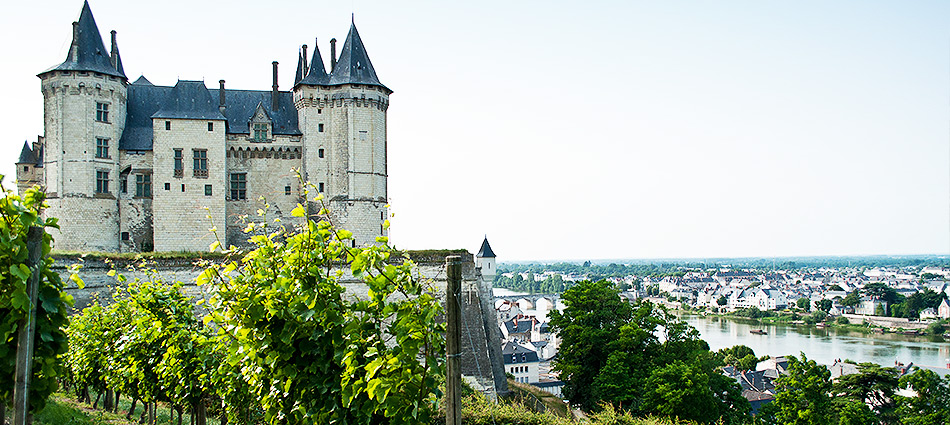 INFORMATIONS
Excursions & tourist day trip to Loire Castles.
Duration :10 hours 
Loire Castles
Chambord is one of the largest châteaux in the Loire Valley, nestled in the middle of a huge hunting ground. It was built for King Francis I of France in the 16th century with the help of none other than Leonardo da Vinci. See the amazing double helix staircase, which represented the Tree of Life during the Middle Ages, and the château's wide panoramic terrace with its sea of chimneys that overlook the grounds.
13:00 : Stop for lunch at Château de Chissay
14:00 : Your driver  and your guide will drive you for your visit of Château de Chenonceau
Chenonceau, also known as the 'The ladies' castle', was built during the 16th Century and has been home to many well-known aristocratic French ladies, such as Diane de Poitiers, Catherine de Medici and the White Queen, Louise de Lorraine. You could almost be dreaming as Chenonceau appears over the River Cher. Its fairytale architecture bears witness to a sophisticated and typically French style of living, with elegantly furnished floral rooms, tapestries, antique paintings and fascinating kitchens housed in the piers of the bridge that supports the château.
The final château of the day, Cheverny, is a stately home decorated with beautiful furnishings dating from the 17th century, with remarkably well-preserved interiors.
Location