Excursions and Tourist Visit :
Giverny and Auvers (Impressionists)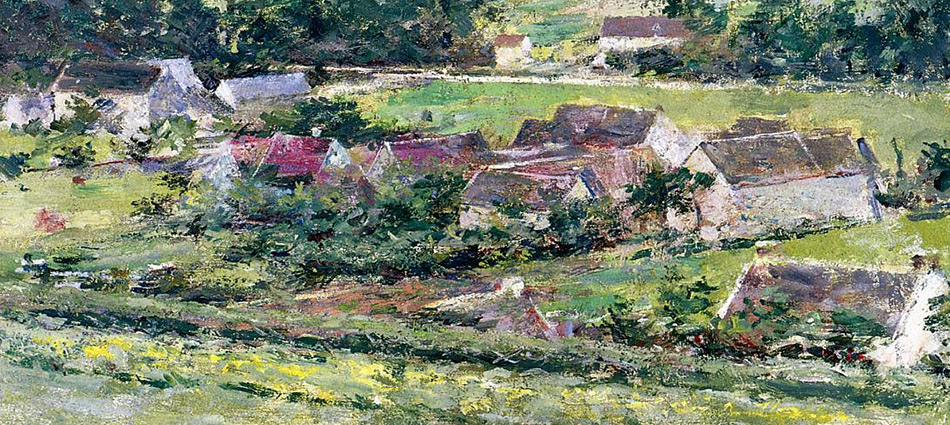 INFORMATIONS
Excursions & tourist visit : Giverny and Auvers (Impressionists)
Duration : 8 hours 
Giverny and Auvers (Impressionists)
You will head to Giverny, where Claude Monet had his lovely country home, water gardens and studio.
See for yourself how the most famous Impressionist lived and worked. Visit his atelier and imagine him painting the willows and ponds covered with lilies.
For lunch, you will stop at a traditional water mill restaurant that is 350 years old – le Moulin de Fourges. It has great food and superb gardens.
In the afternoon, you will head to Auvers sur Oise, where Van Gogh used to live and is now buried.
When Van Gogh decided to leave the asylum at Saint-Rémy, it was the artist Camille Pissarro who suggested that he go to Auvers, where he could receive care from Dr. Paul Gachet.
A homeopathic doctor and psychiatrist, Gachet had written about neuroses in artists and was a devoted amateur painter and etcher. A patron and friend to the Impressionists, he routinely opened his home to Pissarro, Cézanne, and others. A number of artists produced their first etchings under Gachet's guidance.
Van Gogh planned to make a series of prints in Gachet's studio, but completed only one, a portrait of the doctor. Gachet cared for Van Gogh at his death, sketching a portrait of him in his final hours.
Location