Excursions and Tourist Visit :
D-Day Tour of Normandy and the landing beaches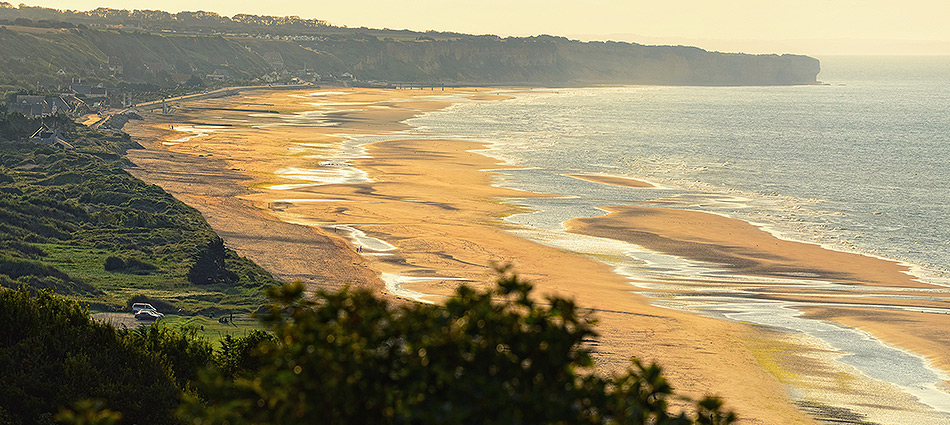 INFORMATIONS
Excursions & tourist visit to the Normandy D-Day Beaches.
Duration : 12 hours 
D-Day Tour of Normandy and the landing beaches
First, you will head to the Caen memorial. Enjoy a fascinating visit, starting in Sarajevo on 28 June 1914 with the assassination of Archduke Franz Ferdinand and ending 9 November 1989 in Berlin with the "Fall of the Wall".
You'll trace the history of two World Wars and the ensuing "cold war" between East and West. In the 20th century, some 60 million people would lose their lives.
Fascism followed by Communism plunged the world into the chaos and brutality that characterize the last century.
You'll also visit the American Cemetery, where almost 10,000 American casualties are at rest and Omaha beach where you can have two stops at the location of German gun locations and we will see the guns still there including the deadly 88 mm.
A great excursion for you and you family or your friends!
Location