Excursions and Tourist Visit :
Breteuil Castle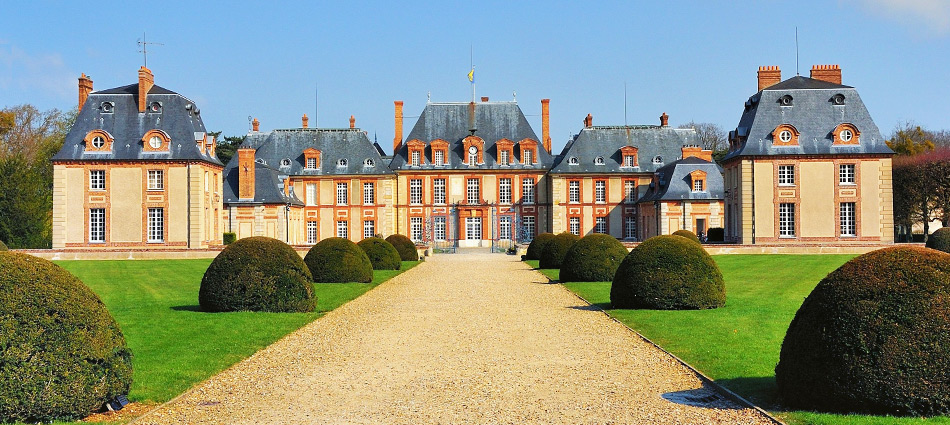 INFORMATIONS
Excursions & tourist visit to Breteuil Castle
Duration : 10 hours 
Breteuil Castle
Members of the Breteuil family still live in the Château, which was built in 1600. The Breteuil family served the French kings as military officers, ambassadors and ministers throughout the 17th and 18thcenturies. Waxworks created by the Musée Grévin of this important family and their friends are placed throughout the château and illustrate their roles in the history of France.
However, the Breteuil family may be best known because of an ancestor's friendship with Charles Perrault during the reign of Louis XIV. During his extensive career in public service, Perrault was an influential supporter of the arts. He was also an accomplished author who began a new literary genre, the fairy tale.
Tour the castle, the gardens and stables. See characters from Perrault's stories everywhere, including Puss in Boots, Sleeping Beauty, Little Red Riding Hood and Cinderella. The storytellers will delight adults and children alike as they recount Perrault's most famous tales.
Location