Excursions and Tourist Visit :
Deauville, Trouville and Honfleur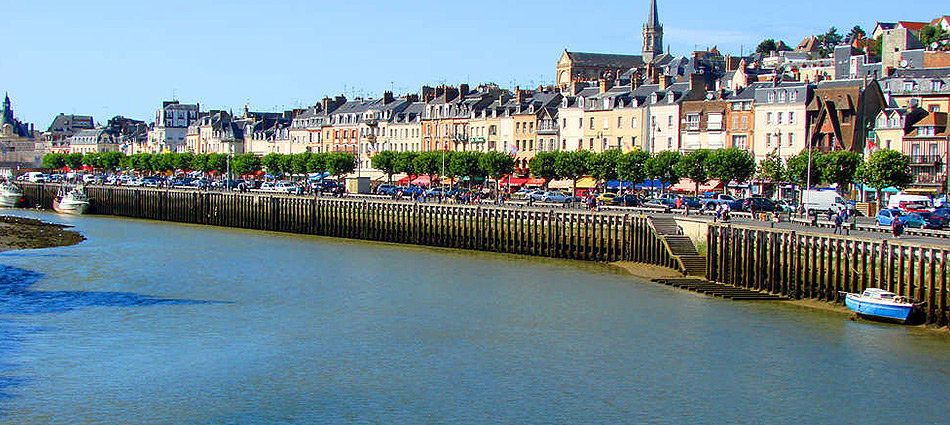 INFORMATIONS
Excursions & tourist visit to Deauville, Trouville & Honfleur.
Duration : 10 hours 
Deauville, Trouville and Honfleur
Honfleur is known for its old, beautiful picturesque port, characterized by its houses with slate-covered frontages, painted many times by artists, including in particular Gustave Courbet, Claude Monet and Johan Jongkind, forming the école de Honfleur which contributed to the appearance of the Impressionist movement.
The Sainte-Catherine church, which has a bell-tower separate from the principal building, is the largest church made out of wood in France.
The port was also the launching point of many explorers, most notably, Samuel de Champlain – who founded the city of Quebec in Canada and Binot Paulmier de Gonneville, who was one of the first Europeans to discover the coasts of Brazil and Madagascar.
Luncheon suggestion: Le Ferme St Simeon 
Next head to the one of the prettiest parts of Normandy: the flowering coast. Stop in Trouville, with its lovely beach and Belle Epoque Tudor houses for a walk along the beach.
Deauville – famous for its boardwalk and Casino and Deauville hosts the annual American Film Festival, which is scheduled to place this year in early September.
Location